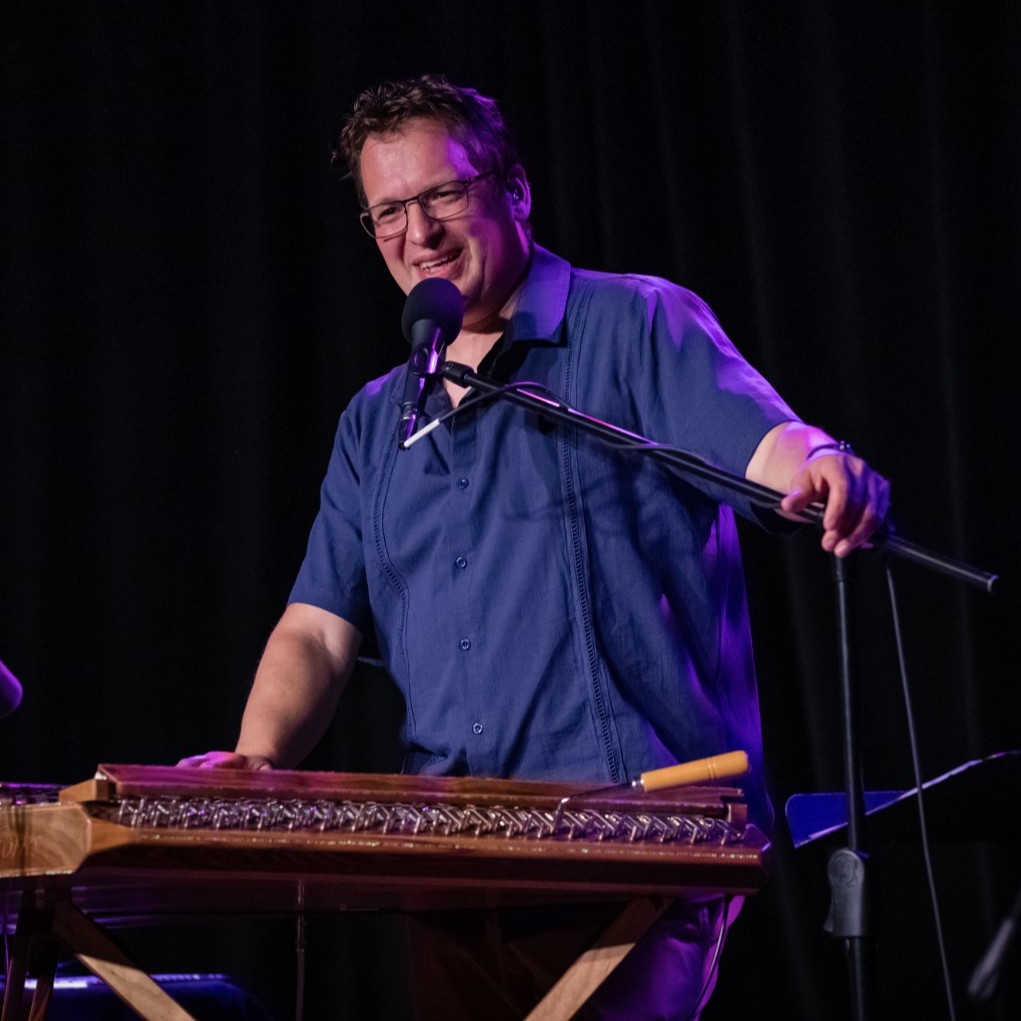 Ted Yoder has been called "the Bela Fleck of the hammered dulcimer" and was 2010's National Hammered Dulcimer Champion.  His cover of Tears For Fears' "Everybody Wants to Rule the World" went viral, racking up 53 million views in 4 days (currently well over 100 million!).  Ted tells the truly captivating story of his journey with this unusual instrument.  
Read and hear more at www.tedyoder.com
Craft Brewed Music®
The music discovery app that streams music for serious listeners.
Available at the App Store and Google Play http://www.craftbrewedmusic.com
The Craft Brewed Music Podcast
Music interviews for serious listeners. Available on all major podcast platforms. https://www.podlink.to/CBMPodcast